Specialists in Reconstructive
and Aesthetic Dentistry
Sydney Dental Specialists
Prosthodontists Sydney
At Sydney Dental Specialists, we work with you, your referring dentist, and other medical and dental specialists to provide the most comprehensive, and integrated dental treatment.
Prosthodontist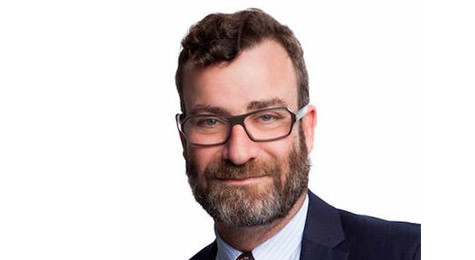 Dr Stephen Travis
Personal Philosophy: Each day will be better than the last.
Family man and a community man, Stephen enjoys developing and maintaining long-term professional relationships with his patients. Stephen is a well-respected...
Prosthodontist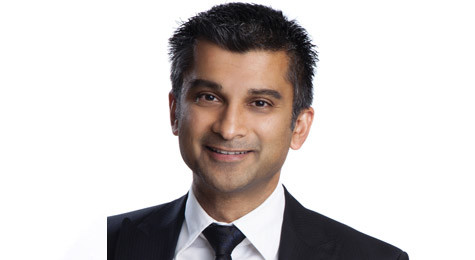 Dr Prashant Patel
Prashant is a highly regarded prosthodontist throughout the profession and is the dental professional dentists come to for their own treatment. He receives referrals for the management of complications and complex cases. Prashant provides patients...
Prosthodontist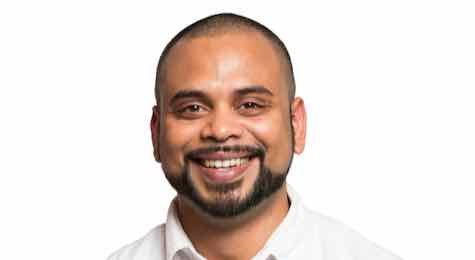 Dr Dhrupad Siddhanta
Dhrupad, better known to his friends and colleagues as Sid, is a prosthodontist from New Zealand and has relocated to Sydney to join the specialist team at the Bondi Junction, Penrith and Parramatta practices.  He is committed to providing the...
Refer To Sydney Dental Specialists
We have close working relationships with most of the medical and dental specialists in Sydney. These relationships help us provide you the ultimate in integrated comprehensive dental care.
Download Referral PDF
Refer Online